With the summer heat beating on you, the last thing you'd want is to be uncomfortable in your wardrobe. A casual and comfy summer wear is indeed a must for those who are like me that like to spend time outdoors during summer to enjoy the sun or be out on the beach. But while you want to be comfortable, that's no excuse to let your fashion fly out the window. Luckily, some of my favorite shops have a huge array of fashionable items for me to ogle

on.
May is still not over so it's not too late yet to stock up on summer fashion items. Here are some that I will be sure to pack on my next trip to the beach:
Get Dressed Up!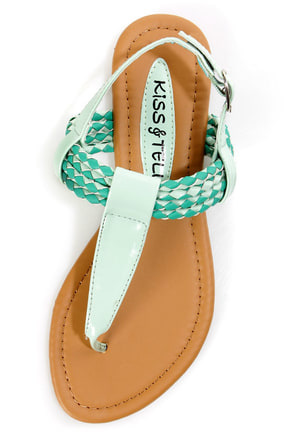 Accessorize!
What's in your summer lust-list this year?