I have never been a girl that was obsessed with rings. But when I got engaged and my then-fiance had given me a gorgeous diamond ring, it was hard not to fall in love with it. Given the sentimental value of the ring, I try to limit the amount of time I would wear it - often on special occasions only. Investing in other rings to wear for everyday use made perfect sense.
I recently stumbled on this website:
https://www.cheapnamenecklace.com/
. It is a great resource for those looking for not just rings, but a wide range of other jewelry such as necklaces, bracelets, and earrings.
Even though Mother's Day is over, you can find a wide range of
mothers birthstone rings
to give as gifts to your mom. You can have them monogrammed or engraved with your mother's name to give it a more personalized detail. Below are some of the birthstone rings that had caught my eye:
Dazzling Birthstone Infinity Name Ring Sterling Silver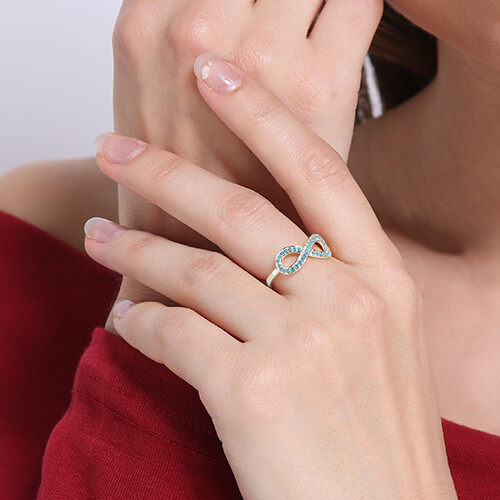 Dual Birthstone Ring Rose Gold Plated Silver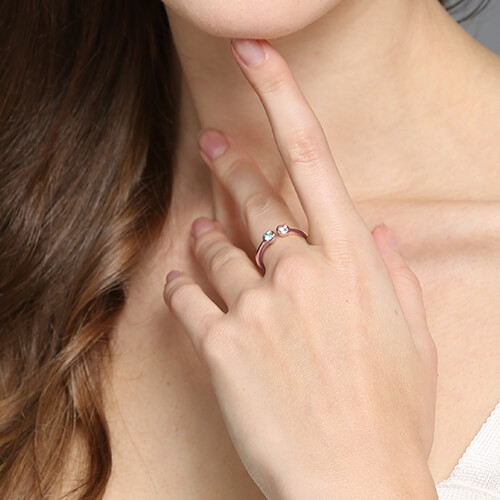 Gorgeous Engraved Double Birthstone Name Ring in Rose Gold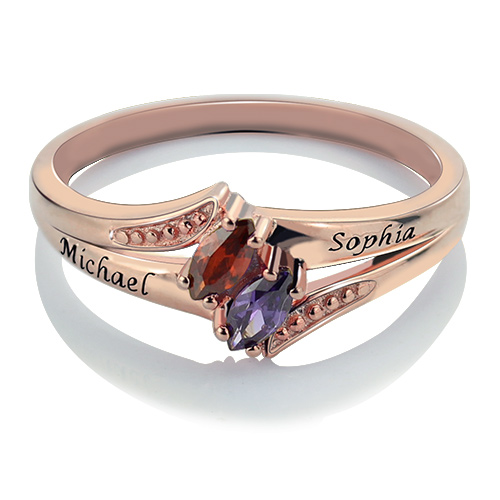 Another design that I loved is the
Distinctive and Dual Drops Birthstone Ring
. It is definitely something that I could see myself wearing. It is subtle and delicate yet very eye-catching, too. It has the right combination of trendy and timeless details rolled into one.
Which of these ring styles would you like for yourself? Comment your picks below!